Your First Choice For Custom Blinds, Shades, And Shutters
In Athens & The Surrounding Areas!
Transform your home one window at a time! At Classic City Blinds, we provide Athens clients with high-quality custom window treatments to help them transition their current house into the home of their dreams. Putting the finishing touches in place makes your house feel like a home.
The process begins with our in-home consultation, enabling you to see how your possible options will look in your home. We want you to feel comfortable and confident about the choices you make so you'll end up with custom shades, shutters, or blinds you'll love for years to come. Contact us today to set up an appointment time for your consultation.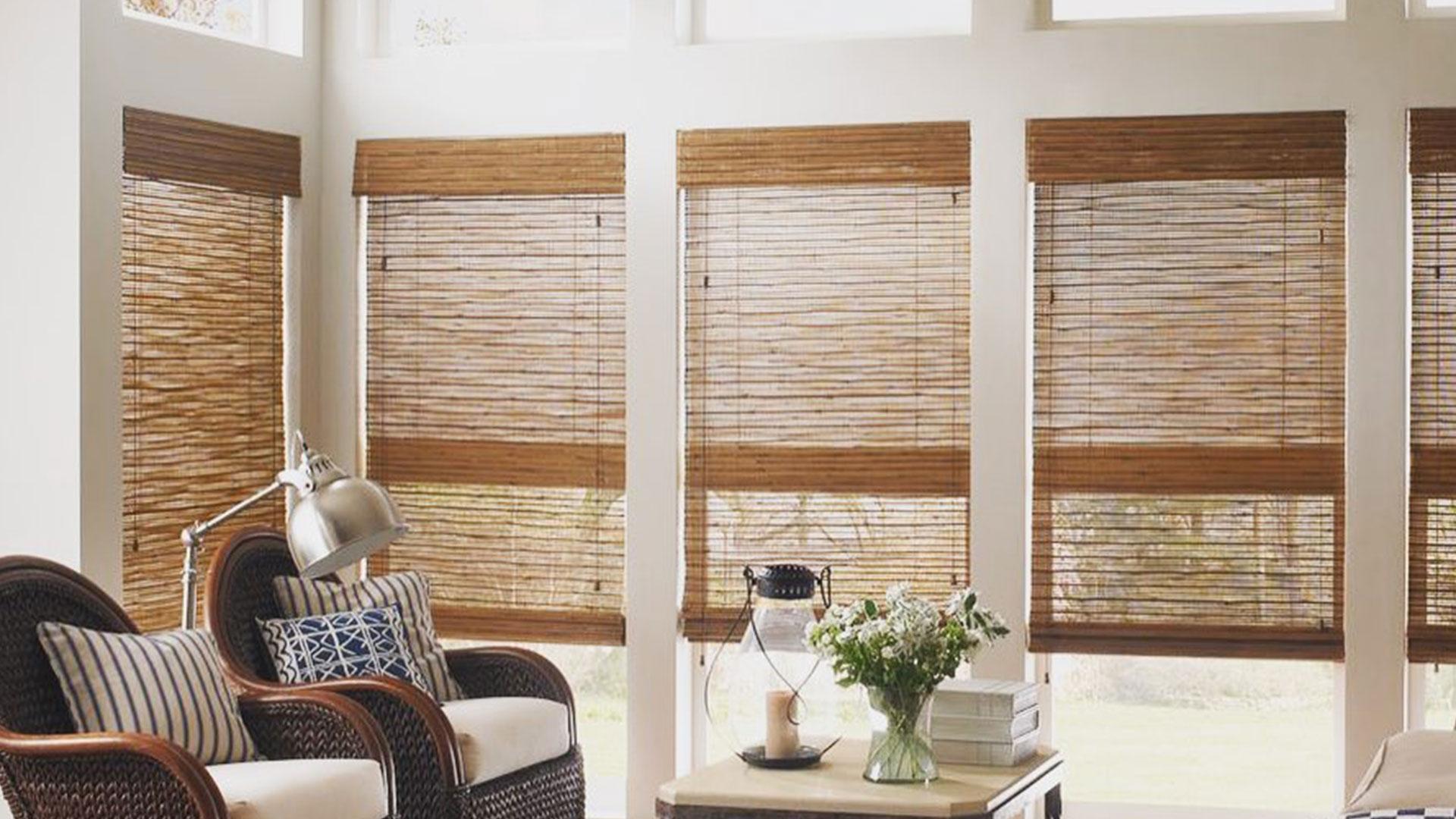 Why Classic City Blinds Is The Right Choice?
Each member of our team here at Classic City Blinds stands for industry excellence. We're proud of the professionalism we convey and the products we offer. Our custom work is top-notch, and our customer service is unparalleled.
We're committed to offering a wide selection of possible choices to each client, so you never feel like you're settling. The quality of every option we offer is impeccable. Your 100% satisfaction is our top priority and guarantee.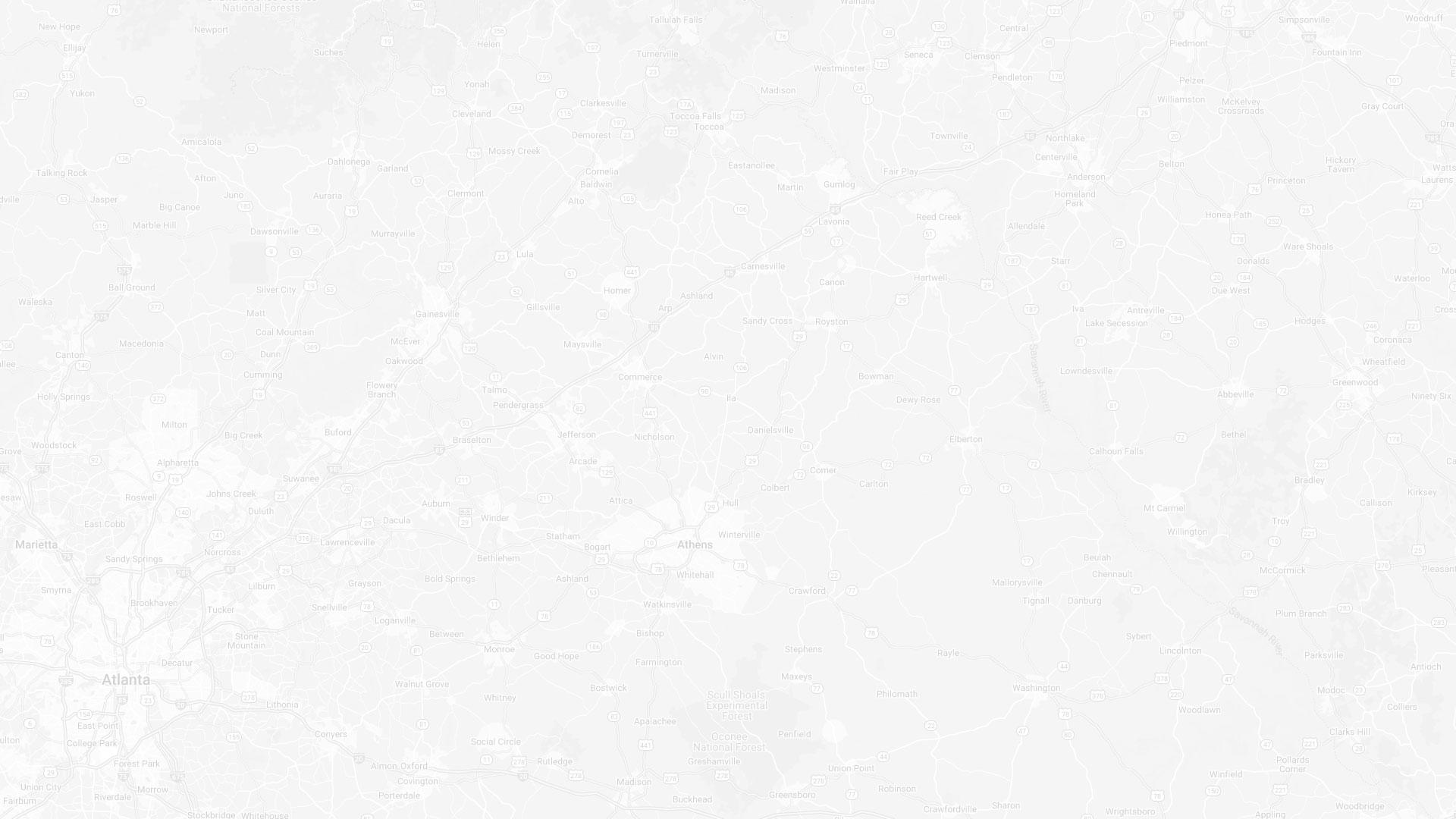 Areas We Provide In-home Consultations
The best way to hand select your custom window treatments is through our in-home consultation. This process enables you to see colors, patterns, and materials in your home with your own interior design aesthetic. To schedule your in-home consultation for any of the following areas, simply call us at 706-801-9101.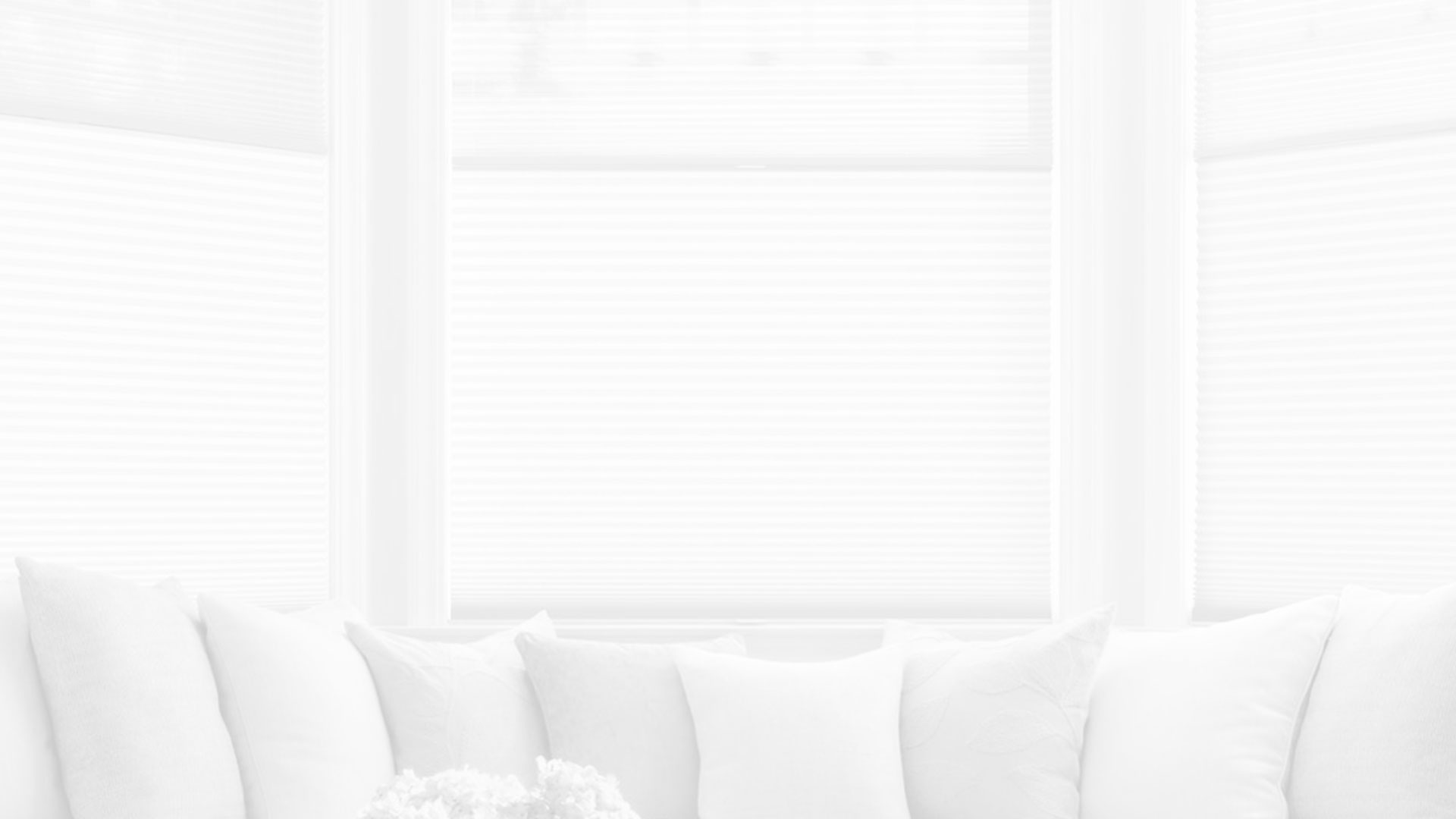 Frequently Asked Questions About
Custom Window Treatments
Classic City Blinds offers a range of options for residential and commercial window treatments. Choose from our menu of products including faux or natural wood blinds, roller, honeycomb, or woven shades, and plantation shutters. We also offer upgrades like motorization so you can control your blinds with the touch of a button on your Smartphone from anywhere.
All of the products we carry are top-of-the-line and customized so they'll be measured to fit your exact specifications. There's no need to settle for prefabricated window coverings that don't even fit your window shapes or sizes. Putting the final details on your dream home should be enjoyable and afford you the level of refinement you deserve. But it's just as important to love the look and functionality of window dressings for your commercial facility. To learn more about the process and our options, call us today to schedule an appointment for your in-home consultation.
We bring the showroom right to your front door! What better way to determine what will look best inside your home than to have your consultation inside of your home? We'll help you find the perfect product for your window treatments by bringing the selections to you. It's easier to see how your options will look by pairing up samples you can see in your lighting, with your paint colors, and against your interior design elements.
There's no reason to try to imagine what you're seeing in a brick-and-mortar showroom might look like in your home, or, even worse, trying to order something online and being disappointed when it arrives. At Classic City Blinds, our mobile showroom is intended to make window shopping comfortable and convenient for you.
A significant part of offering custom window treatments is providing important details like measurements and installation. The experience is about getting the right look for your home and the perfect fit for your windows. Accurate measurements are vital for making sure your window shades, shutters, or blinds are the right size for your windows.
Of course, we're able to personally determine if this is true because we'll install them for you once your custom order is complete. We want you to get a full-service experience, from in-home consultation to precise measurements to professional installation. Get in touch with us today with additional questions or to make an appointment for your in-home session, and let us show you firsthand why we're the top local choice for window treatments.
At Classic City Blinds, we're full-service providers, which means we'll take care of whatever you need for your window treatments. Some of our clients already have in mind exactly what they want, while others require a little more creative inspiration. We're happy to help either way.
The important thing is that you love the outcome of the selection process and are 100% satisfied with your blinds, shades, and shutters. Call us today, and let's get started with your process for choosing the right custom window treatments to complete the look and feel of your Athens area home.
Gallery Of Latest Projects
Coming Soon!
Window Treatment Tricks & Tips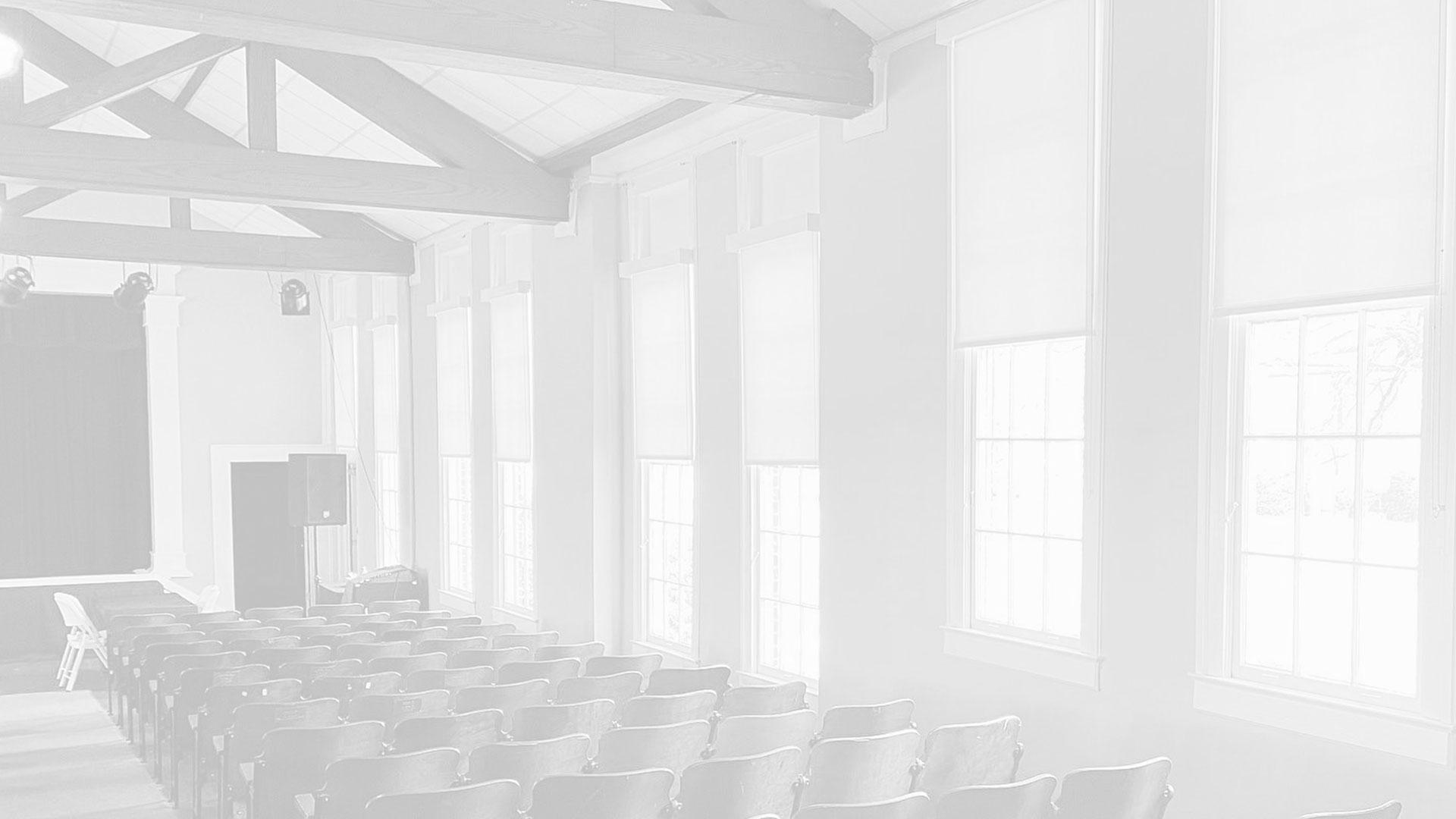 Are You Looking For Quality Custom Blinds, Shades, And Shutters In Athens? Give Classic City Blinds A Call Now!