Roller Shades For Superior Light Control In Your Athens Home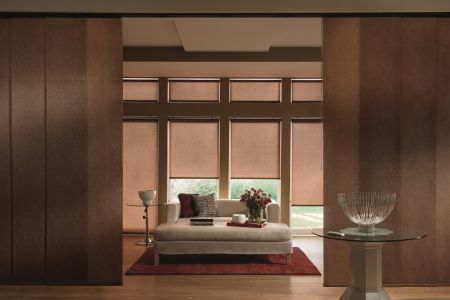 People depend on Classic City Blinds for quality custom work but also for expert industry knowledge. If you're in a position where you need to choose between options like roller shades or honeycomb shades for your Athens home, we'll be there for advice and feedback. Our impeccable reputation is built on the fact that we're industry experts offering quality custom window treatments.
Your satisfaction is integral to us, and we'll go above and beyond to guarantee it. During your in-home consultation, we'll review the many options for window coverings so you can select what will work best for you.
It's time to take a new look at an old classic with roller shades. They're available in quality materials and a vast assortment of colors and patterns. Get in touch with us today to learn more about window shades and the variety you have to select from.
Rolling Window Shades
Our options are unparalleled for the best custom window treatments for Athens homes. One of the popular choices homeowners gravitate towards would be roller shades. Consider benefits like:
Affordable - Roller window shades are one of the more cost-effective options for a tighter window treatment budget.
Durable - You can expect long-lasting performance from your shades.
Simplicity - The simplicity of roller shades makes them casually elegant.
Versatile - Depending on the color or pattern you choose, your shades can be subtle background elements or the focal point of the room.
Easy to Use - It doesn't get much easier to use window dressings than roller shades.
When we meet for your consultation, we'll be able to tell you more about the benefits of each style you're considering, including roller shades. Wait until you see the catalog of choices, including various colors, patterns, and types.
Practicality & Functionality At Their Finest
When you want window treatments that are simple, clean, and easy to use, roller window shades are a top contender. They take up minimal space, don't collect dust, and are easy to clean and maintain. It's a timeless look you'll love for every room in your home or commercial office.
Let the pros at Classic City Blinds help you better understand shades, shutters, and blinds. Our primary professional focus is all about helping you choose the right option for your window coverings. Call us today to learn about roller shades, so you can determine if this is the best choice for your home in Athens.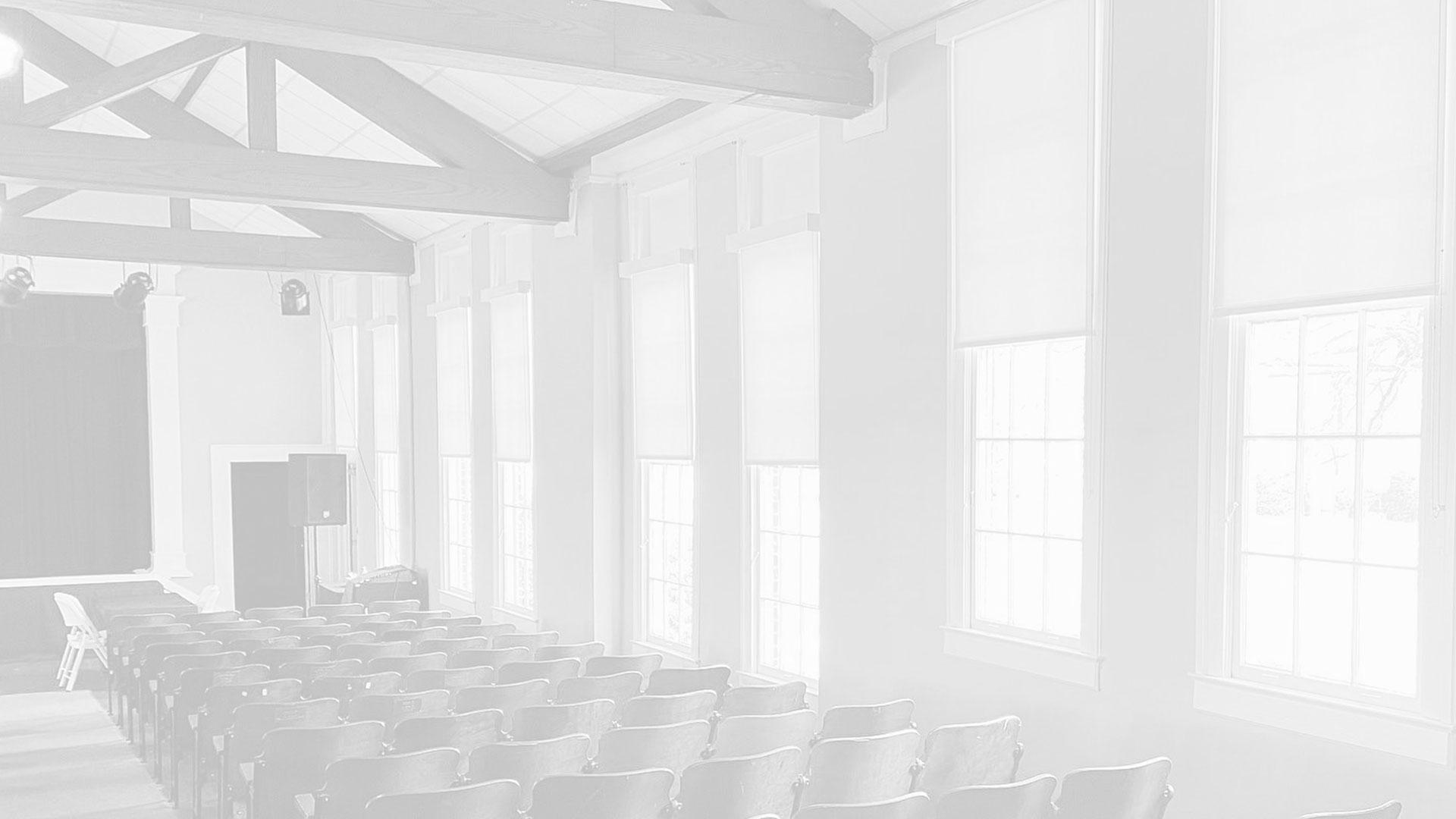 Are You Looking For Quality Custom Blinds, Shades, And Shutters In Athens? Give Classic City Blinds A Call Now!