A Variety Of Options For Wood Blinds In Athens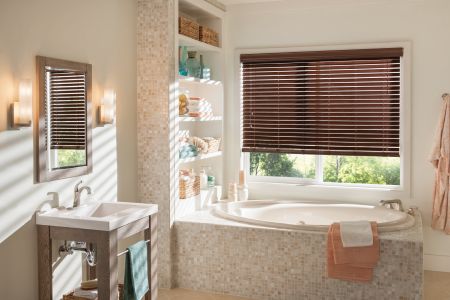 Classic City Blinds is the leading resource in Athens for wood blinds and more. We're a wealth of knowledge for our customers as they try to decide whether to choose natural or faux wood blinds. The window treatments you select are like putting the finishing touches on your dream home, and we're honored to be a part of the process.
We offer high-quality products and services. Our custom-crafted window coverings are second to none, and our personalized client care is unsurpassed. Your complete satisfaction with our work is the driving force behind everything we do.
Opting for wood blinds is a popular choice for many great reasons. You'll love the look, feel, and value classic wood adds to your home. Give us a call right now, and we'll schedule your in-home consultation.
Custom Wooden Blinds - Perfect For Your Property
Among the various types of custom window treatments for Athens customers we offer, it's easy to see why wood blinds fare so well. You don't have to be an industry professional to see the value and benefits of quality wood blinds, including perks like:
Effective insulating properties - Wood naturally insulates, which helps make your home more energy efficient.
Lightweight and durable - You can expect your wooden blinds to be easy to use and long-lasting.
Savvy investment - Even though natural wood is more expensive, it increases the value of your home, making this a wise investment.
Classic beauty - Nothing comes close to the timeless aesthetic of real wood and the one-of-a-kind beauty of each individual slat.
Variety of looks - Choose from a vast range of stains and colors to compliment the wood grain of your blinds.
Call us today to schedule your in-home consultation if you'd like to start the process. You can also take some time to review our previous projects and see the custom wooden blinds we've installed for other local homeowners.
An Ideal Window Treatment Solution For Your Home
A practical advantage of window blinds is the privacy and light control they offer. The adjustable slats enable you to open, close, or tilt for total control.
During your in-home consultation, you'll be able to see your options and how each one looks with your existing interior design aesthetics. Our mobile showroom makes the decision-making process much easier. Contact Classic City Blinds today for your Athens appointment, and let's discuss exciting possibilities like wood blinds.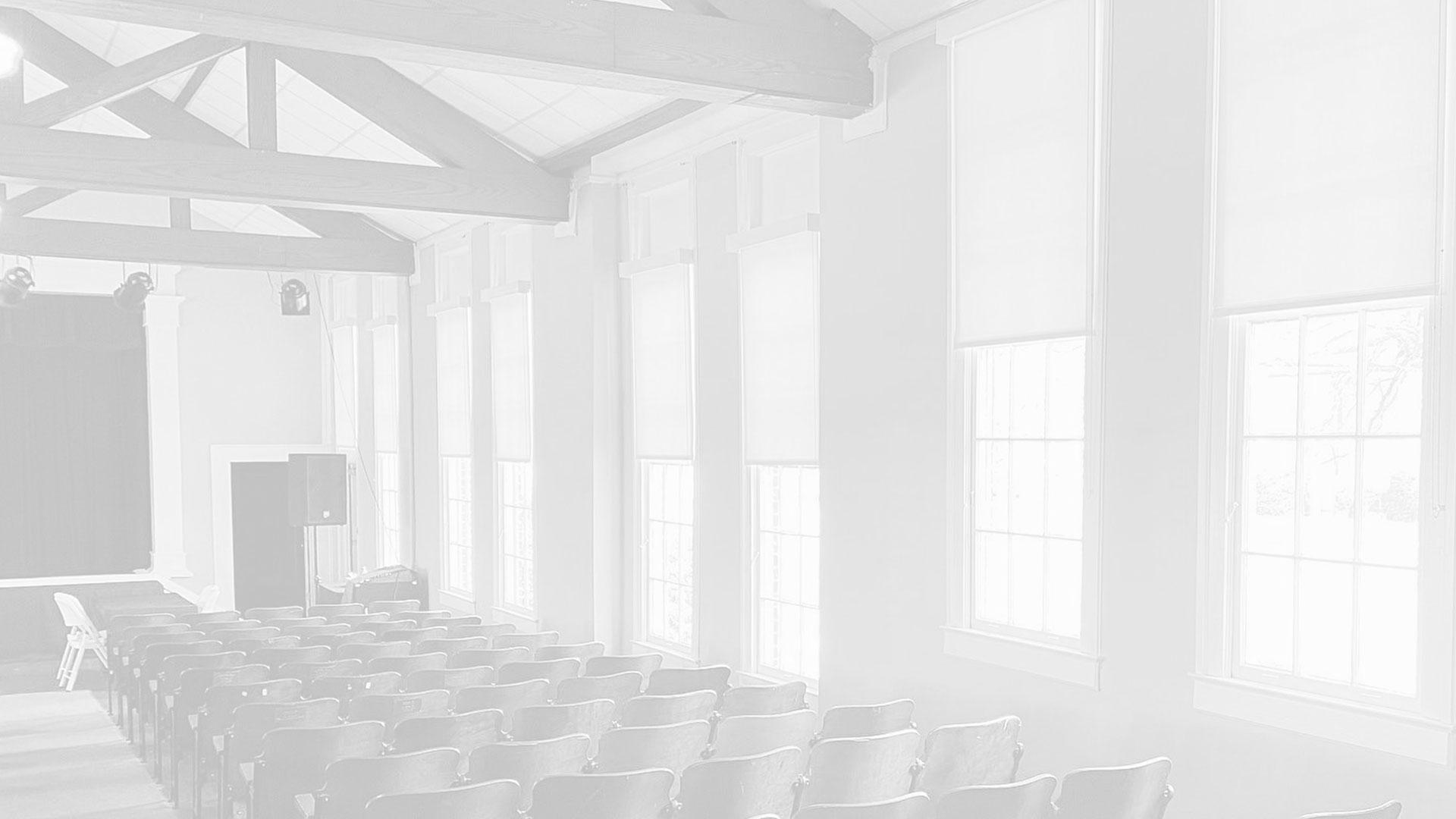 Are You Looking For Quality Custom Blinds, Shades, And Shutters In Athens? Give Classic City Blinds A Call Now!